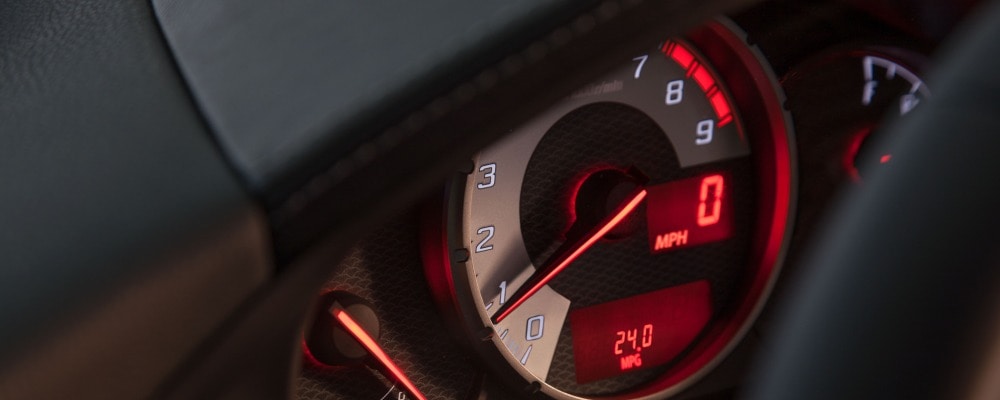 Your Mazda's dashboard contains a wide range of warning lights to indicate potential issues in your Mazda. If one of your lights comes on while driving, pull over as soon and safely as possible and consult your owner's manual to determine the meaning.
Here are some of the most common warning lights found in Mazda vehicles:
  
  
  

Low Engine Oil Pressure

If this light comes on, it is time to schedule your oil change as soon as possible.

 




Check Engine




This is perhaps the most dreaded of lights; it indicates a problem with your engine but requires testing before diagnosis.




Low Fuel Level

Never let your tank dip below a quarter full. If your gas tank is incredibly low on fuel, this light will come on until you refill it.

 




  
  
 

Traction/Dynamic Stability Control

This light will flash when it is engaged due to road conditions, which is perfectly normal; if it stays on, there is a malfunction in the system that must be fixed.

Headlight High Beams On

At night, you might need high beams for increased visibility. This warning light reminds you that you have them on; remember to turn them off when approaching oncoming traffic.

 
If necessary, schedule an appointment immediately with Bakersfield Mazda  In Bakersfield, CA to have the issue inspected and resolved. We'll make sure you get back on the road safely.